Hello, we are Reel Clever Films
and we are are a small-scale, fully independent, and full-service film and video production company that puts emphasis on the art of visual storytelling. We are always on the search for the awe-inspiring and remarkable stories that help shape our world, with the goal of interpreting them through equally unforgettable films.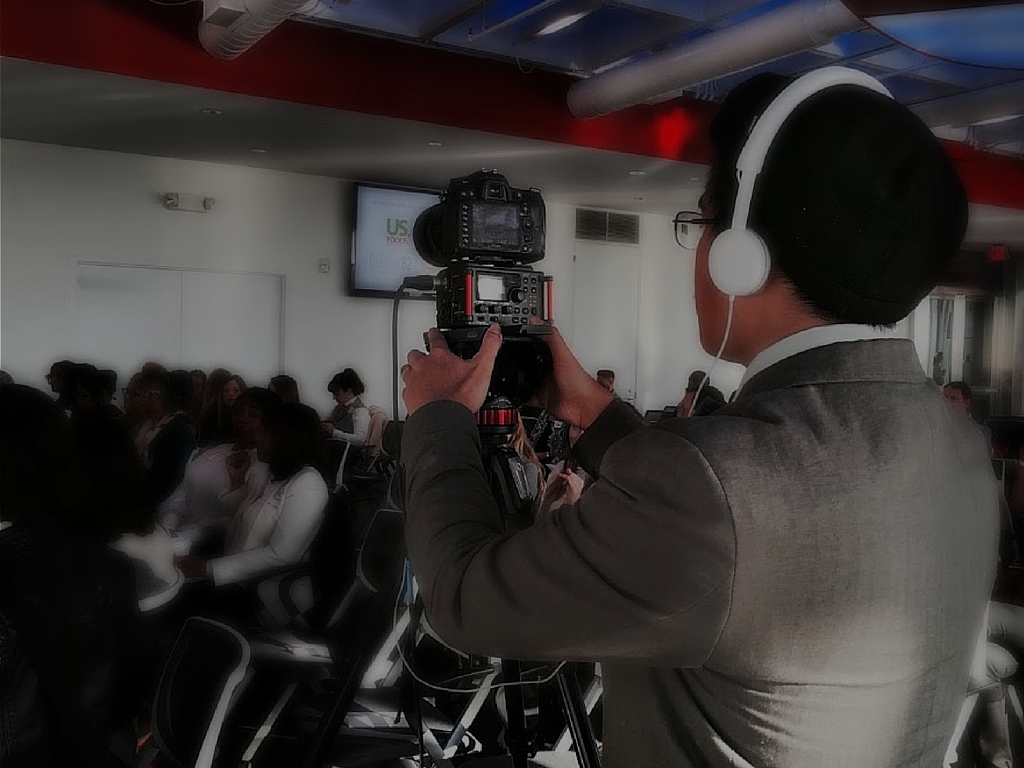 Branded Content + Commercial Work
Branded content for your business should never be intimidating -- we create custom, personalized solutions to suit all business needs, whatever the size and scale.
Please check out this page to see our comprehensive list of commercial, corporate and branding services and products.
We are always looking to work with and support incredible non-profits! Please don't hesitate to contact us here if this is you or an organization you represent.
Wedding Films
Film-styled wedding stories weaving both narrative and visual imagery seamlessly, for results that are incomparable, intimate, and timeless.
Please check out this guide to see to our wedding packages and rates for the year, and to schedule an appointment with our team.
Our team works with couples in the Metro Detroit and Michigan area, but open to local and international travel.
Creative + Narrative Films
Ranging from music videos, short films, documentaries and other projects, we proudly craft visual stories you definitely won't see anywhere else.
Our team has participated in some of the most incredible festivals in North America and Asia, and some of which includes:
 
Young Michigan Filmmakers Festival
Cinemalaya Independent Film Festival
Detroit-Windsor International Film Festival
Let's Get Started, Together.